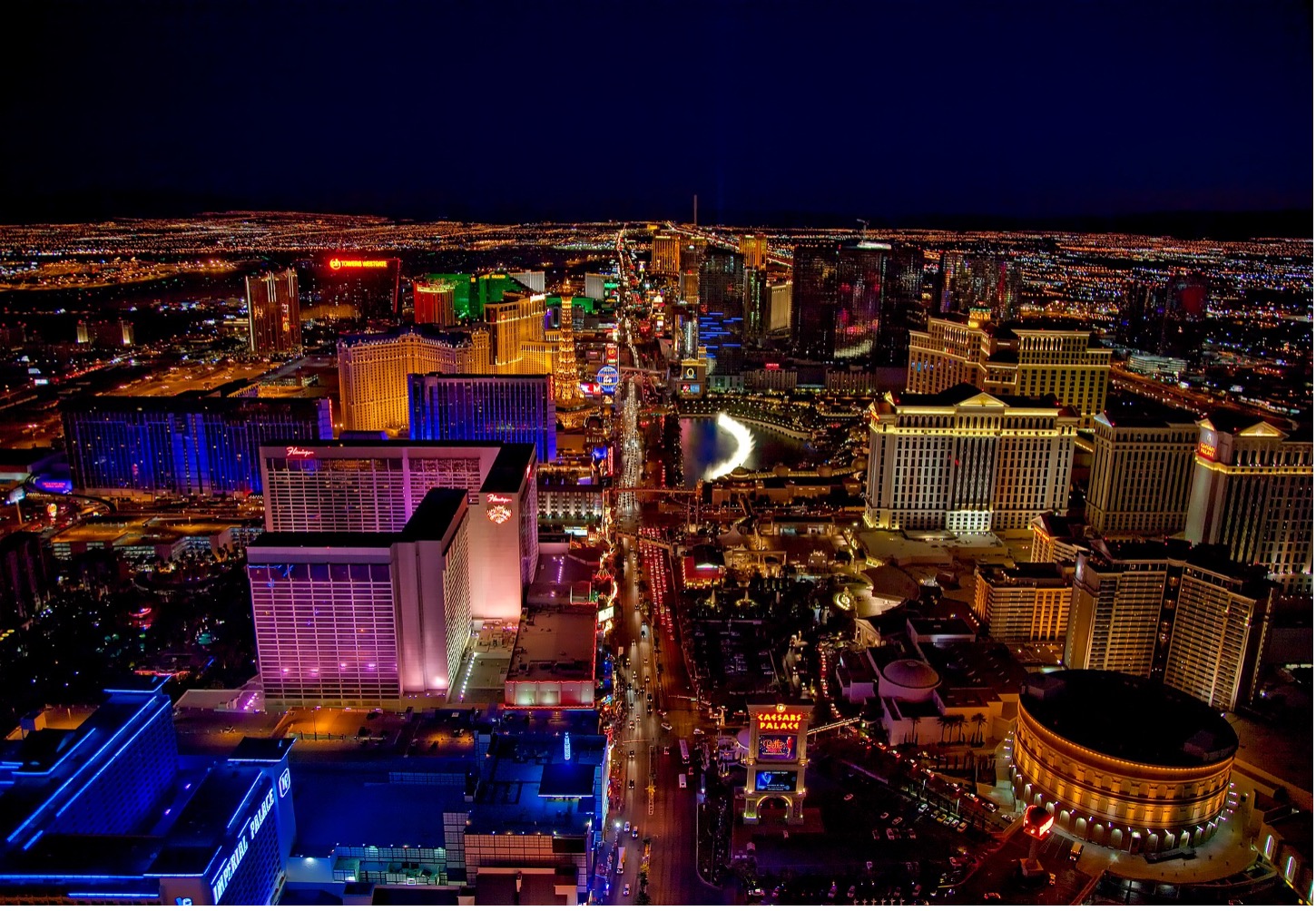 Tourism Improvement District – A Funding Model Case Study
A Tourism Improvement District (TID) is a revolutionary way to fund destination marketing programs. They are typically run by local businesses that collaborate and invest collectively to support the growth and development of their destination's tourism industry. Depending on where you are in the world, the concept of a Tourism Improvement District has several different names. The United States first started using this term in West Hollywood in 1989. The UK and other destinations soon followed, by developing similar public-private partnerships sometimes called "Business Improvement Districts" or "Tourism Marketing Districts".  Though they have different names, the goal is the same – increase the number of overnight visitors using business and services.
Lodging businesses are usually heavily involved, charging each visitor a per-night occupancy tax (also called a lodging tax, room tax, hotel tax, or tourist tax) usually ranging from 1-5% of the total bill. These funds raised are then directed to a destination marketing organization/destination management organization (DMO), and must be used on programs that increase paid nights spent in the destination. The TID tends to fund services such as marketing programs, tourism promotions, and projects to regenerate the destination to make it more attractive to prospective visitors. The period of the district varies, ranging from one year to a ten-year term, with some contracts lasting even longer. A 2016 survey of tourism districts revealed that most districts took between six and twelve months to form.
West Hollywood Tourism Improvement District Case Study
West Hollywood is the city where it all began and the home of the first TID (and now one of ninety-five of California's cities that have a TID). In 2013, West Hollywood revived its previous TID and increased the hotel's levy from 1.5% to 3%. The levy was then given to the West Hollywood Travel and Tourism Board where they used these funds to form strategic plans to promote the identity of West Hollywood, create a destination marketing strategy targeting potential visitors, and undertake advertising solely focused on the travel industry. In 2014, they implemented a three-year plan with the following objectives:
Increase demand of the destination
Strengthen domestic and international awareness
Improve and grow partnerships
Be a leader in developing the destination
Reinforce a culture of innovation
To achieve these objectives, they spent a total of $6,289,440 with the hotel levy contributing a staggering $5,900,000.
A 2015-2016 annual report by the West Hollywood Travel and Tourism Board, noted there were 1.38 million visitors to West Hollywood during this year. These visitors spent a total of $737,212,000, and directly supported 5,289 tourism industry jobs. In 2017-2018, West Hollywood saw record-breaking visitor numbers and spending, with over 3.59 million visitors, spending $1.73 billion, with an increase of employment supporting total 7,958 jobs. These numbers indicate how vast growth occurred in just two years.
Beyond West Hollywood, TIDs have developed other global destinations such as Visit Britain registering a 4 million increase in visitor numbers annually, and Visit Barbados showing an additional 2 million visitors per year. Once a Tourism Improvement District is implemented, destinations must be sure to maintain focus on the implementation of a tourism development strategy for consistent tourism promotion. Businesses in a destination need to collaborate and sync their efforts, to consider innovative ways to effectively market their destination.
Tags: Destination Management, Destination Marketing, international development, strategic plans, sustainable tourism, sustainable travel, Tourism Strategy